/COVID-19 Update / News / EOFY Sale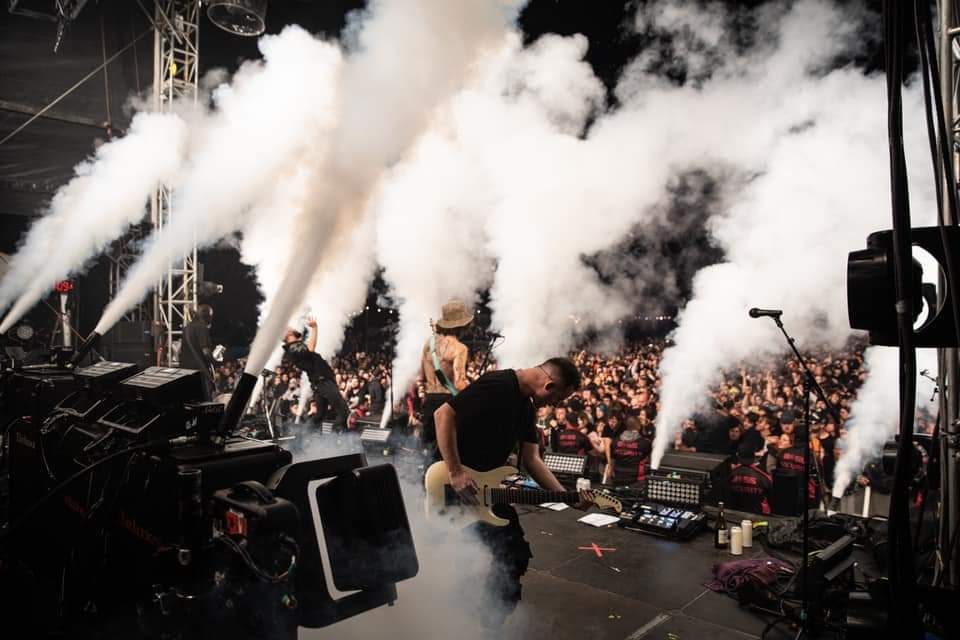 Hi friends, subscribers and industry partners!

Hope everyone is doing well, safe, healthy and sane during this current pandemic madness.

We have been riding the storm, letting the dust settle and just wanted to touch base and fill you in on some updates and news....

COVID-19 - Special FX Australia is currently operating business as usual with the addition of extra safety measures, procedures and precautions in the workplace. We are open during normal trading hours, always avaiable to answer your call and offering local pickup contactless click and collect from our warehouse. Some delivery partners including TNT, StarTrack and AUSPOST are experiencing delays due to high volumes across their networks. Our stock levels though are healthy and we are not putting our prices up regardless of the current fluctuating $AUD, increase in shipping costs and other various factors.

ONLINE STORE - We have updated the store with a new design, easier navigation, new pages and posts, smoother checkout and shipping integration but still Australia's largest range of professional Special FX equipment and consumables. www.specialfx.com.au

FREE SHIPPING - We have bought back free shipping on orders over $150.00 within Australia.

EVENT SERVICE & HIRE - If you need SFX for your Live Stream, Videoclip or Socially Distanced Event just hit us up to discuss your requirements or ideas! Warehouse is full, gear is prepped and ready to roll! 
DISCOUNT CODES
Massive Discounts on the entire range, use the following discount codes at checkout or call us for a deal.
EOFY10 - Receive 10% OFF our entire Hardware Range.

EOFY20 - Receive 20% OFF our entire Consumables Range.

EC50FX - Receive $50 OFF any Carton of Cannons.


DISCOUNTS ON ENTIRE MAGICFX RANGE
This month we are offering deals and unbeatable prices on the entire MAGICFX Range. Offers that are just too good to be detailed online… Give us a call on 03 9416 8755, let us know what you need and we will give you our special pricing.

PRICE MATCH
Found a better price? We'll match it or beat it! We will also beat any genuine Australian quote on Sparkulars and the entire Showven range with expert advice and after sales support.
In the meantime everyone, especially for those affected and impacted by COVID-19 look after yourself and loved ones, stay safe, healthy and positive,, feel free to call us anytime or drop in if you are in the area, restrictions will ease, everything will get better, life will get back to some sort of resemblance of normality and most importantly celebrations, shows and events will be even more SPECIAL than ever and we look forward to that! 

Take Care.

SPECIAL FX AUSTRALIA
Tel: +61(0)394168766
Mob: +61(0)422098003